Are you unsure which LinkedIn account type would be most suitable for you? We will compare LinkedIn premium plans. This will help you choose the best plan for your business. In this article, we will consider a suitable tool for LinkedIn outreach.

We will take a closer look at each plan. This will ensure you make the most beneficial decision. So, without further ado, let's delve into the various types of LinkedIn accounts.
The Different Linkedin Premium Plans
There are 8 LinkedIn memberships levels:


Linkedin Premium Career: $29/month.

Linkedin Premium Business: $59/month

LinkedIn Sales Navigator Core: $99/month

LinkedIn Sales Navigator Advanced: $149/month

LinkedIn Sales Navigator Advanced Plus: $1600/year

LinkedIn Recruiter Lite: $170/month

LinkedIn Recruiter: $835/month
A LinkedIn account that is free allows you to:
Create and develop your LinkedIn profile.
Broaden your connections by sending requests to connect.
Use search filters to find LinkedIn profiles.
Utilize search filters to find companies on LinkedIn.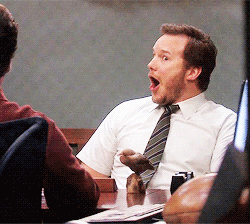 Using the free search engine on LinkedIn, you can employ boolean search to construct a precise lead list.

Nevertheless, there are restrictions associated with LinkedIn basic accounts:
The search function is restricted to

1000 results

There is a limit on the number of searches you can conduct each month.
LinkedIn has a commercial use limit. This limit is based on your activity on the platform. It determines the number of searches you can do each month.
The following LinkedIn premium plans can remove these limitations.
With GetSales, you can import data just from a basic LinkedIn search. To do this, you only need a regular LinkedIn account; you do not need to purchase Sales Navigator additionally. Your leads will be saved regardless. Try it for free today. 
Sales Navigator is a paid search tool that offers advanced functionality, allowing you to save people who are not in your contact circles. In GetSales, for instance, you can purchase only one Navigator for the entire team, which has 10 profiles. By using Sales Navigator on just one of those 10 profiles, you can save leads for all 10 accounts at once.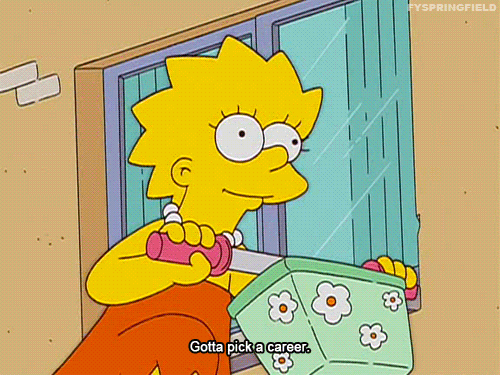 LinkedIn reports that Premium Career can help you speed up job search.
Those with this plan are reportedly hired at twice the average rate.


The attributes offered by Linkedin Premium Career include:


A monthly allocation of 5 inmails.

Visibility of all the individuals who have viewed your profile in the past 90 days.

Open Profile accessibility (permitting people to message you without sending a connection request first).

Job and applicant analytics.

Job recommendations for top applicants.

Insights into companies.

Knowledge of salaries.

Access to over 16,000 LinkedIn Learning courses.

Complete access to interview preparation resources.
LinkedIn Premium Business
LinkedIn Premium Business caters to sales professionals seeking to generate leads through the platform.


It claims to help businesses grow on a larger scale.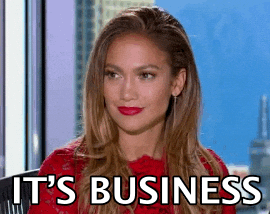 It offers all the features of LinkedIn Premium Career, plus:
15 monthly InMail messages.

Unlimited browsing of people.
Linkedin Sales Navigator Core (Professional)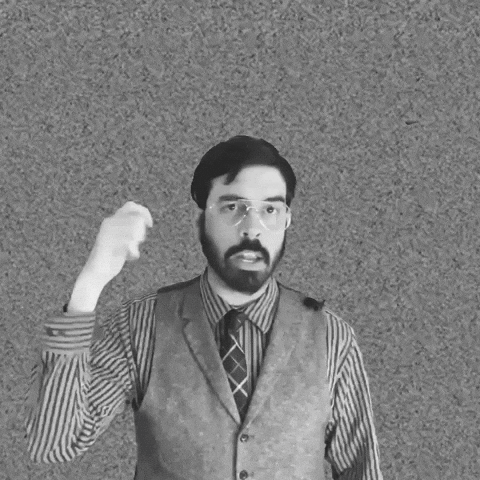 LinkedIn Sales Navigator helps sales reps find potential customers. It uses LinkedIn's network data to get all the information needed to identify and engage with leads. This helps build relationships with them. It's the useful tool for your outreach campaign.


Indeed, every LinkedIn Premium feature is included with each of the paid options for Sales Navigator. Sales Navigator Core is the version utilized by 90% of sales and marketing professionals.


Below are some of the features of LinkedIn Sales Navigator Core:
Unlimited people and company searches;

50 monthly InMail credits;

View up to 2500 results (compared to 1000 with Free LinkedIn Account);

Advanced search filters;

Lead and account list creation;

Alerts for lead and account activities;

Lead generation automation through saved searches.
Linkedin Sales Navigator Advanced (Team)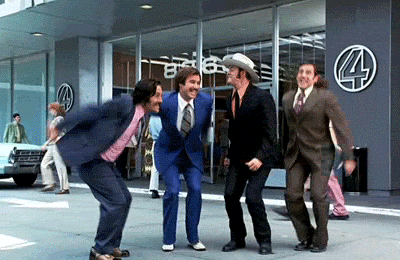 Sales Navigator Advanced is a sales team-oriented enhancement to Sales Navigator Core, designed to foster cooperation among team members.
How much does Sales Navigator Advanced cost? Sales Navigator Advanced cost $149/month if you pay monthly and $108.33/month if you pay annually.


What are Sales Navigator Advanced features?
The Sales Navigator Team offers all the features in Sales Navigator Professional. It also provides the ability to upload account lists as CSV files, use Smartlinks, and access Teamlink functionality.
LinkedIn Sales Navigator Advanced Plus (Enterprise)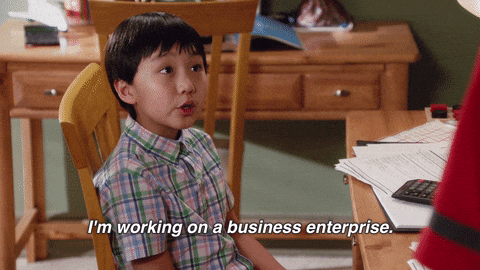 Sales Navigator Plus was created for large organizations. It provides enhanced capabilities like integration with CRM systems and real-time contact information updates.
What is the cost of Sales Navigator Advanced Plus? Sales Navigator's pricing is not publicly available, but subscriptions begin at $1600 per year.


What features does Sales Navigator Advanced Plus offer?
Sales Navigator Advanced Plus includes all the features in the core and Advanced plans, as well as:
Teamlink Extend enables you to check if your prospects are connected to anyone in your company. This goes beyond just your sales team.

CRM Synchronization, which excludes leads already present in your CRM from your Sales Navigator searches.

Real-Time Contact Update, which notifies you when your prospects change jobs or companies.

Advanced Campaign Manager for LinkedIn Ads.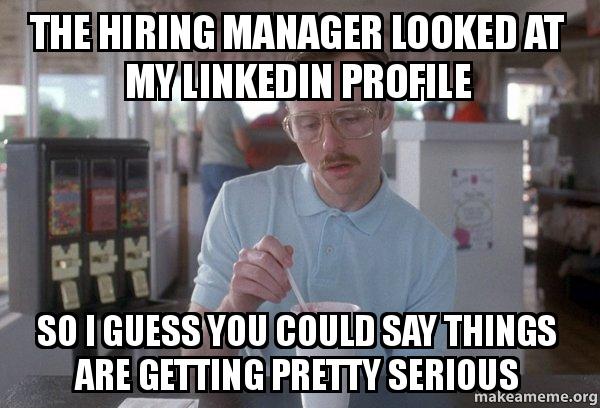 LinkedIn Recruiter Lite was designed for recruiters and hiring managers. It helps them to source candidates on LinkedIn and find suitable talent, who want to find a job.
What is the cost of Linkedin Recruiter Lite?Linkedin Recruiter Lite is priced at $170 per month or $1,680 per year.


What features does it offer?
– features include 30 INmails credits per month,
– advanced search filters for finding candidates,
– a recruiting CRM for managing candidate pipeline,
– candidate recommendations,
– sourcing automation with saved searches,
– the ability to create and manage job posts from the platform,
– analytics for INmails and job posts.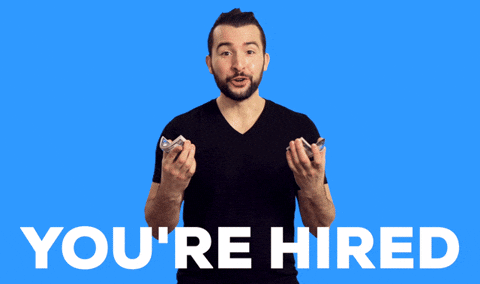 Linkedin Recruiter is an upgraded version of Recruiter Lite, providing additional search filters and advanced integrations with Applicant Tracking Systems (ATS).


What is the cost of LinkedIn Recruiter? LinkedIn Recruiter costs $835 per month or $8,999 per year.


What features does it offer?
Recruiter includes features from Recruiter Lite. It also provides up to 150 INmails credits a month and the ability to send INmails in bulk. Furthermore, it has extra search filters such as "Open to Work" and collaboration functions for teams. Lastly, it integrates with common Applicant Tracking Systems (ATS).

Linkedin Premium Plans Comparison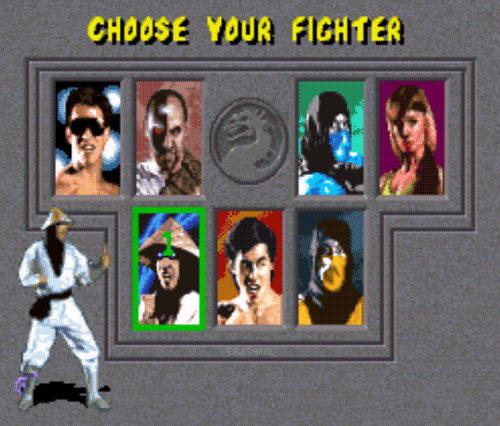 In this section, we will compare various LinkedIn premium plans:


LinkedIn Premium versus LinkedIn Sales Navigator

LinkedIn Premium Business versus Basic

LinkedIn Premium Career versus Basic

Sales Navigator Core versus Sales Navigator Advanced

LinkedIn Sales Navigator versus Recruiter Lite
LinkedIn Premium VS LinkedIn Sales Navigator
If your goal is to generate leads on LinkedIn, Sales Navigator provides better value for money compared to LinkedIn Premium Business. Sales Navigator offers more search filters to find leads and provides more Inmails. Sales representatives, sales directors, and founders should consider Sales Navigator over LinkedIn Premium Business. It is highly recommended.
Linkedin Sales Navigator Core VS Sales Navigator Advanced
The CSV upload feature in Sales Navigator Advanced can be advantageous.
However, if it is not used, its impact may be reduced. To determine if this feature is beneficial for you, check out a demo of how it works.
Although they are not essential, Smartlinks and Teamlinks are impressive features.


Sales Navigator's Smart Links feature allows users to combine files and websites into sales presentations. These presentations can be quickly shared with prospects, and their engagement with the content can be monitored.
Teamlink assists sales teams in obtaining warm introductions to their prospects through their colleagues.
LinkedIn Premium Business VS Basic
LinkedIn Premium Business is not a worthwhile investment, particularly if your goal is lead generation. Sales Navigator includes LinkedIn Premium Business. This means both tools can be accessed for only $40 more. It is important to note this cost-effective combination.

It is better to compare Sales Navigator with a basic account, rather than contrasting LinkedIn Premium Business with your free account.
LinkedIn Premium Career VS Basic
For job seekers, having a LinkedIn Premium Career account can make a significant difference compared to a basic LinkedIn account. Premium Career offers many helpful resources for job seekers. These include job recommendations, company and salary insights, over 16,000 LinkedIn Learning courses and full access to interview preparation tools. These resources can be invaluable in helping you find employment.
LinkedIn Sales Navigator VS Recruiter Lite
Choosing LinkedIn Sales Navigator instead of LinkedIn Recruiter Lite is cost-effective. Both tools provide access to the same advanced search filters and LinkedIn database.


Sales Navigator is an attractive option for recruitment businesses. It allows users to find both candidates and clients on the same platform. This eliminates the need to search multiple sources.
If you are interested in using ATS and job posting features, LinkedIn Recruiter may be a better option. It is a comprehensive recruiting solution.